The incredible history of bedUp®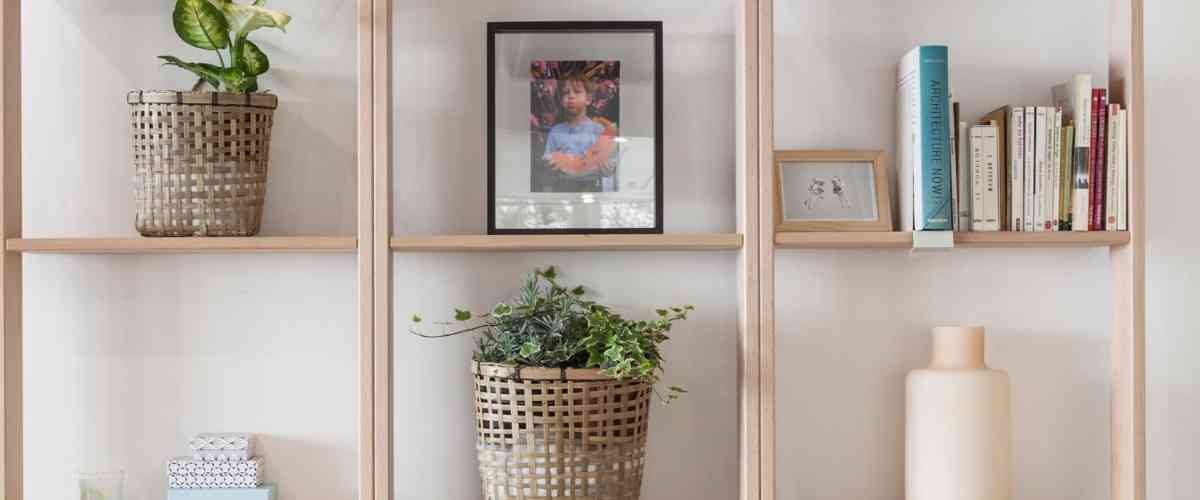 bedup®,
a Parisian adventure
The bedup® adventure
In 2004 the bedUp® retractable ceiling bed resulted from the meeting of 3 enthusiastic people, an inventor, an architect and an engineer, in the company Décadrages, Inventor and Manufacturer of Furniture based in Paris.
As the company was about to celebrate its 4th anniversary, an inventor arrived, attracted by the original approach of Ateliers Décadrages.  After a perfect collaboration, several months of studies and a number of prototypes, the ceiling bed or the bed with a mobile frame structure came into existence. The bedUp® brand was created immediately afterwards.
Our aim was to design a piece of exceptional furniture that is durable, combining practicality, safety and design. The spectacular bed was a success from its first presentation at the Foire de Paris in April 2004.
Beyond the incredible space saving provided by the bedUp® system, its quality remains unmatched to this day.

A team of specialists
bedUp® retractable ceiling beds are not like other items of furniture. They combine solid wood and mechanical parts. The beds are always custom-made, and fixed to the existing wall structure. They therefore require specific technical skills.
Our sales advisors will give you all the details in our workshop-stores and help you to determine the feasibility of your project.
Our team of professional fitters are an integral part of the company, committed to providing a well-finished and trouble-free installation. They are recruited and trained in-house.
Our architect, engineer and decorator are always on hand to give you design and technical advice.
Our customer service is a top priority. We take care of your bedUp® retractable ceiling bed throughout its (long) lifetime.

The indispensable bedup® retractable ceiling bed
The bedUp® retractable ceiling bed provides an efficient and aesthetic solution to the problem of lack of space in the homes of large and medium-sized cities.
With its contemporary design and reliable mechanism, bedUp® makes 4m2 available in record time. The manual mode is easy to use, and we have also developed a motorised version for even greater ease of use.
As a French furniture manufacturer, we have been striving to maintain a high quality product at an affordable price for 20 years. We continue to innovate and offer new features and furniture.
---
Do you have a space-saving project?
Would you like to request a quote, do you have questions and need help, or would you simply like to meet us directly ?